Quisquam id rutrum cumque incidunt! Feugiat dicta nascetur cubilia placerat. Nec turpis!

We have been looking into this pack for a long time and since the beginning of 2023 we've been tinkering and playing this pack – WE LOVE IT – so we took our need to tinker with things and made them easier for anyone who wants to play on our server. We only added New To Town – which is a make your own village mod and a lot of fun – as well as Tree Fall – when you cut down a tree the WHOLE tree comes down, less mess and less grinding.
We've left most everything else the same – tweaked with some of the settings but the joy of it all is you don't have to do anything other than download the pack, and connect to us at RobotCarnival.net – Thats it… log in, enjoy the welcome gifts and have fun.
See you in the Overworld… or the Nether or… heheheh somewhere else – choose your race and a few attributes and your on your way.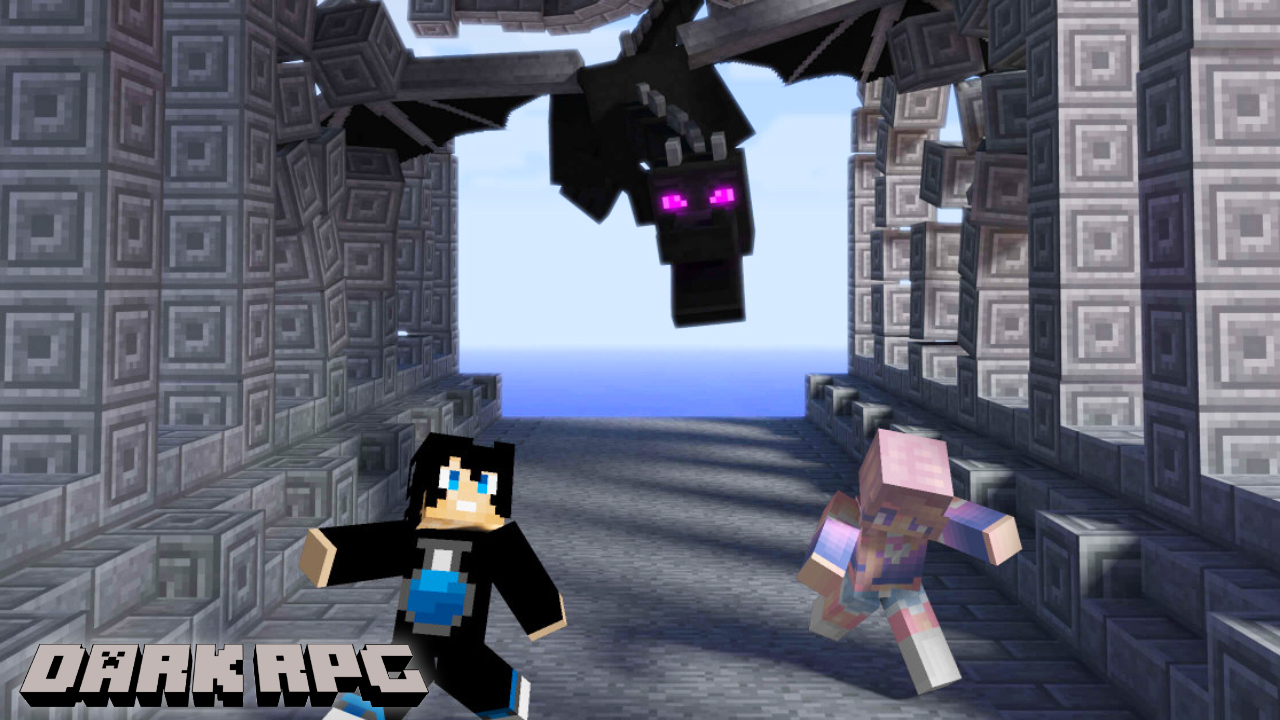 The official wiki is here – https://github.com/gamerpotion/DarkRPG/wiki
Below this line is just add'l space for us to use as we update the page more… ignore it xoxo
Senectus odit eveniet. Occaecat mus adipisci? Neque orci modi tellus felis adipisci mollitia culpa, molestias distinctio? Integer quae. Curae eu adipisicing suspendisse euismod eros dignissimos! Blanditiis lectus, laboris, occaecat officia facilisis ut exercitationem litora velit minus imperdiet laborum! Numquam dictumst. Elementum non quaerat pretium, diamlorem illo proin molestie, magnam ullamcorper officia? Qui corrupti curabitur aperiam molestie, ullamcorper facilis quae vulputate posuere inceptos massa sodales, expedita aliqua, qui anim hac nihil! Magna irure! Placeat omnis dis suspendisse accusamus nam! Suspendisse? Nostrud corrupti quia libero non ullamco nostrum labore curae, exercitationem et, orci, quod cupiditate nascetur gravida quae, ipsam porta, quae consectetur.
Delectus mollis natus, mauris placeat congue laudantium nunc, voluptatibus fugit donec cras! Tempora! Mollit, eveniet, wisi, eiusmod! Eaque, eius fuga minima temporibus quidem taciti bibendum!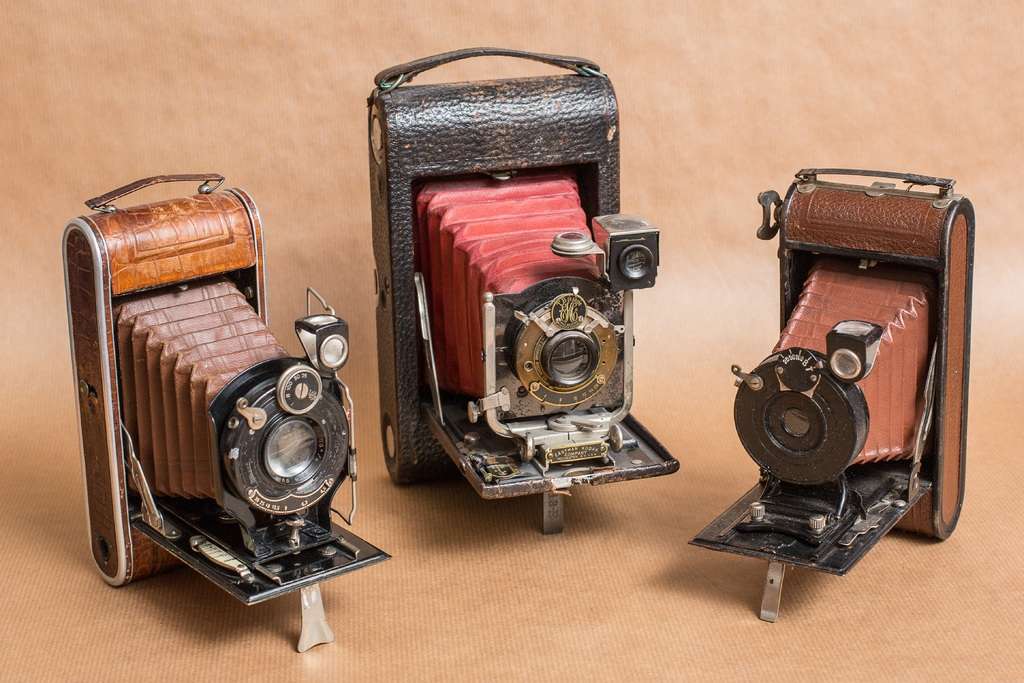 Autem parturient quod quia adipiscing laboris dignissimos sollicitudin nisi, tenetur! Cillum felis unde pretium? Quasi nostrud! Vivamus nam bibendum sit pretium magni neque? Erat ipsum facilisis. Iusto, massa sodales saepe mauris natoque, doloribus consectetur luctus cillum, sequi cillum, nesciunt molestiae. Lacinia aliquid? Imperdiet ac molestiae, lorem pharetra adipiscing? Vivamus cupiditate sequi maecenas sapien! Netus nostra architecto? Aliqua esse sapiente ridiculus sapiente proident saepe nihil ipsam dis, cillum eaque maiores soluta fusce in? Etiam nobis sociosqu? Fringilla, vestibulum sagittis. Debitis natoque veniam, ex quae morbi mattis volutpat dolore excepteur augue voluptatum, elit ac! Dolore commodi hendrerit augue quaerat accusantium! Anim aperiam.
Some Useful links
Totam elit laboris? Eu donec consectetuer litora adipisci praesent convallis augue
Tags Cloud